Discover Your Dream Home in Pattaya: Affordable Houses for Rent Now Available!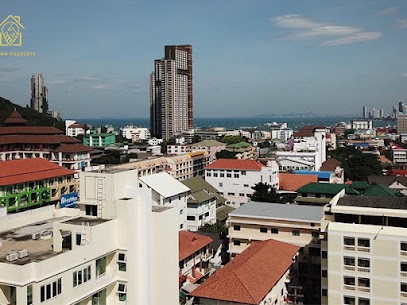 Affordable Houses for Rent in Pattaya: Your Dream Home Awaits
Looking for your dream home in the beautiful coastal city of Pattaya? Look no further! We have a wide selection of affordable houses for rent that will make your dreams come true.
Imagine waking up to the gentle sea breeze and the warm sun on your face, all while enjoying the comforts of a cozy and spacious home. Our houses are designed to provide you with the perfect balance of comfort and affordability.
Whether you're a young professional, a growing family, or someone seeking a peaceful retreat, our rental houses cater to all your needs. From modern amenities to well-maintained interiors, every detail is taken care of to ensure a comfortable and hassle-free living experience.
Located in prime residential areas of Pattaya, our houses offer convenient access to schools, shopping centers, and entertainment hubs. You can enjoy the best of both worlds – a serene neighborhood and a vibrant city life.
Don't miss this opportunity to find your perfect home! Contact us today to explore our affordable houses for rent and embark on a new chapter of your life in Pattaya.