Find Your Guide to Buying Property in Thailand for Tips and Steps to Success!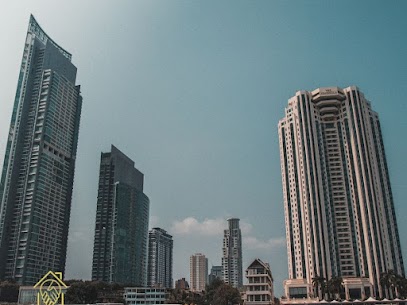 How to Buy Property in Thailand
If you're thinking of buying property in Thailand, there are a few things you need to know. First, foreigners are only allowed to own condos, not land. Second, there are restrictions on how much of a condo development can be sold to foreigners. Third, you'll need to hire a lawyer to help you with the purchase process.
Here are the steps involved in buying property in Thailand:
Find a property you want to buy. You can do this by searching online or working with a real estate agent.
Make an offer to the seller.
Negotiate the price and terms of the sale.
Sign the purchase contract and pay the deposit.
Close the sale and get the keys to your new property.
Here are some additional tips for buying property in Thailand:
Do your research. Before you start looking at properties, it's important to do your research and understand the Thai real estate market. This includes knowing the different types of properties available, the current market conditions, and the costs involved in buying a property.
Be prepared to negotiate. The price of a property is always negotiable, so don't be afraid to haggle with the seller.
Remember, buying property in Thailand can be an exciting and rewarding experience. With the right knowledge and guidance, you can find your dream property in the Land of Smiles.