Unlocking the Doors to Bangkok's Condo Market: Triumph Property's Guide for First-Time Buyers
October 10, 2023
0 Comments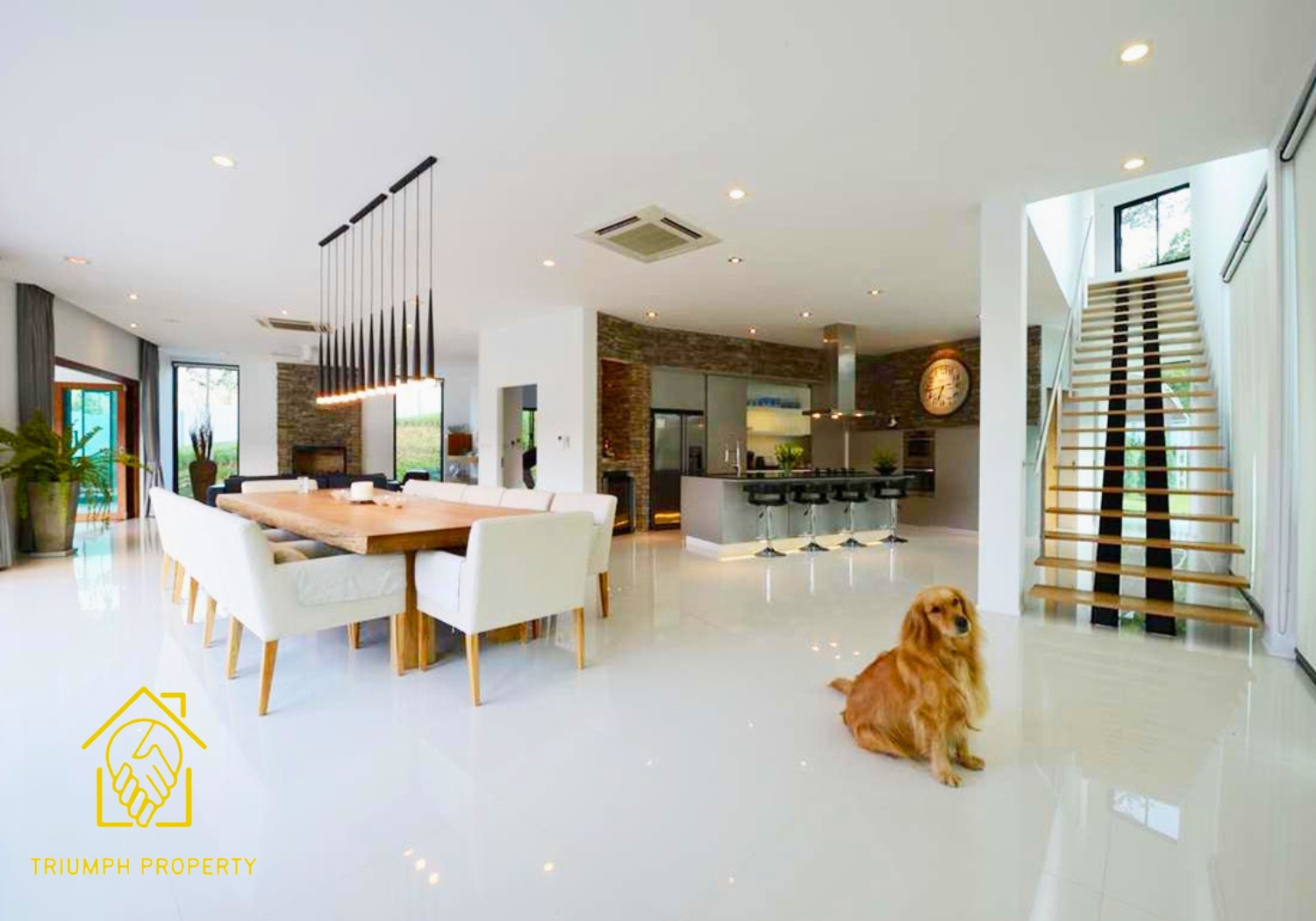 Your First Condo Journey with Triumph Property: Navigating Bangkok's Condo Market
Triumph Property extends a warm welcome to first-time condo buyers, embarking on an exciting journey in the heart of Bangkok's real estate scene.
Ready to make your mark in the condo market? Triumph Property is here to guide you through the essentials. From understanding your needs to defining your budget, we ensure that your first condo aligns perfectly with your aspirations.
The legal process can be complex, especially for newcomers. Triumph Property unravels the legal tapestry, ensuring you tread with confidence. We walk you through every step, from contracts to ownership documentation, ensuring a smooth transaction.
A smart investment is built on knowledge. Triumph Property shares insights on making the most of your purchase. From choosing high-demand neighborhoods to understanding market trends, we ensure your investment holds its value.
Triumph Property stands by your side as you venture into Bangkok's condo market. Our commitment is to make your first condo experience seamless, informed, and rewarding. Let us be your guide in turning your dream of condo ownership into an exciting reality.
Contact Triumph Property today and embark on a journey that opens the doors to Bangkok's condo market. Your first condo adventure begins with us.