Unwind in Paradise: Experience the Tropical Bliss of Pattaya
October 12, 2023
0 Comments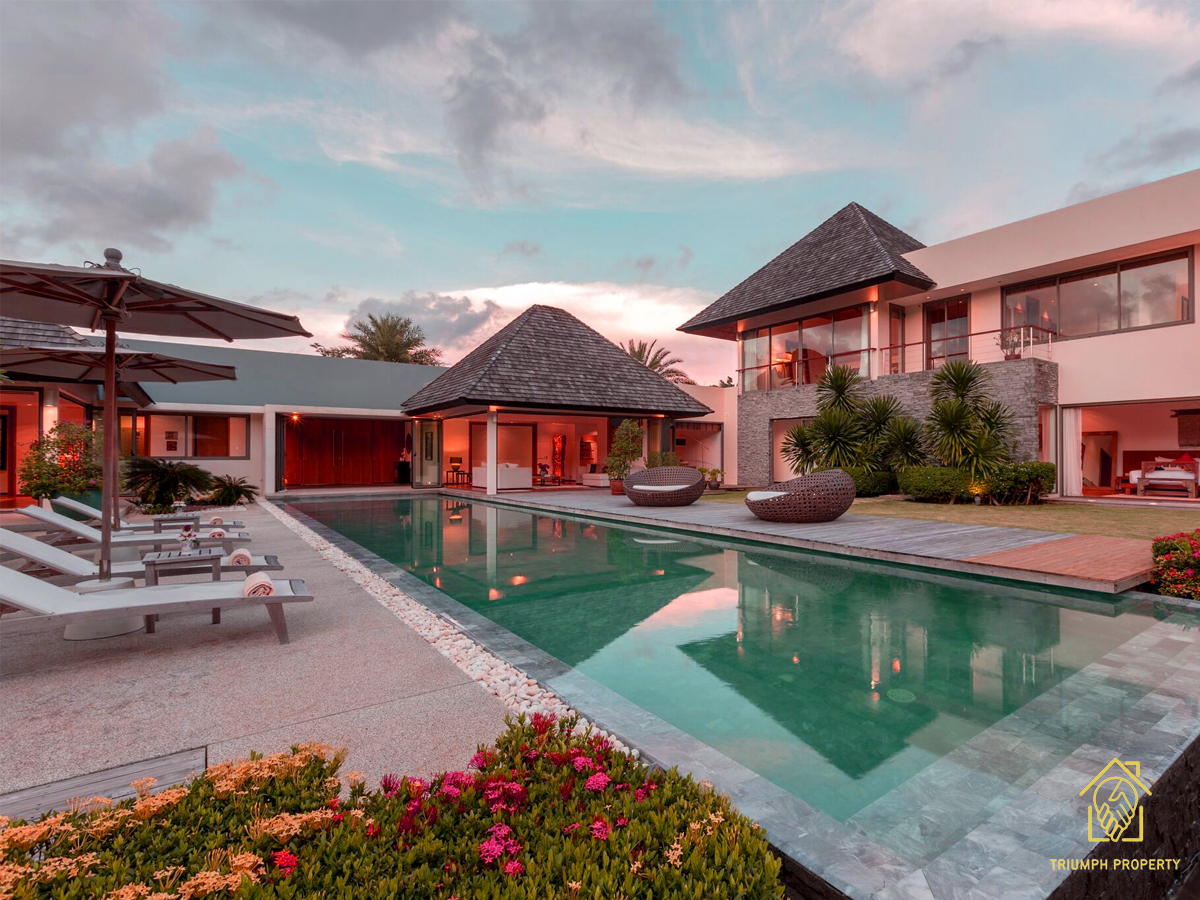 Discover Paradise in Pattaya: Your Ultimate Tropical Getaway!
Are you yearning for a slice of paradise? Look no further than Pattaya, where the sun-kissed shores, crystal-clear waters, and vibrant culture await to make your vacation dreams come true.
Tropical Bliss: Pattaya offers the quintessential tropical experience with its pristine beaches and inviting blue waters. Whether you're lounging on the sand or catching thrilling waves, there's something for every beach lover.
Water Sports Wonderland: Dive into a world of water sports and adventure. From surfing to snorkelling, Pattaya's aquatic playground beckons thrill-seekers and enthusiasts.
Cultural Charms: Immerse yourself in the rich history of Pattaya's Old Town. Explore stunning temples and vibrant markets, and savour local cuisine that will tantalize your taste buds.
Stay Your Way: Whether you prefer luxury resorts or cozy villas, Pattaya caters to every budget and taste. Find your perfect haven and make your stay as enchanting as the destination itself.
Capture Memories: Don't forget to capture the magic of Pattaya! Share your unforgettable moments with the world, and let your photos tell the story of your tropical adventure.
Plan Your Escape: Ready to make paradise a reality? Contact us now to plan your dream vacation to Pattaya. Let's turn your vacation dreams into cherished memories.