Discover Urban Luxury: Condos for Sale in Bangkok's Thriving Market
October 23, 2023
0 Comments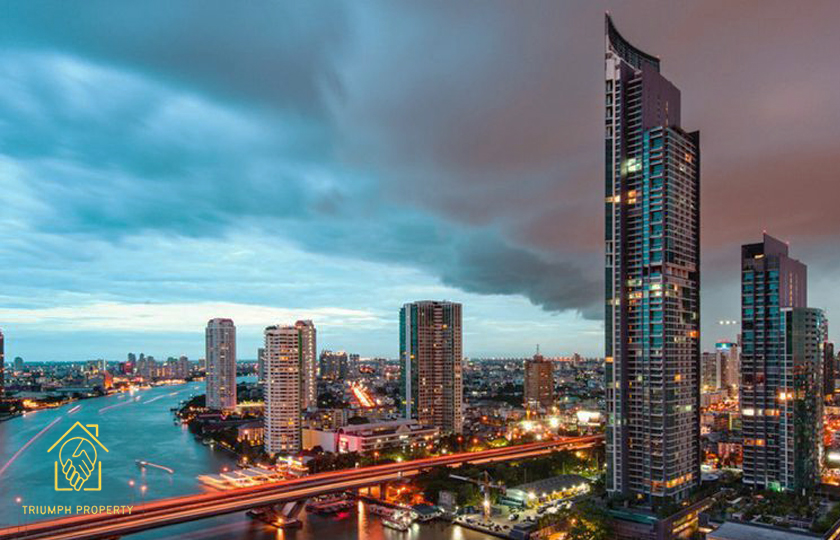 Investment Opportunities: Condos for Sale in Bangkok's Thriving Real Estate Market
Looking for lucrative investment opportunities? Look no further than Bangkok's thriving real estate market, where condos for sale offer a promising avenue for financial growth and prosperity.
Bangkok, a bustling metropolis with a booming economy, presents an ideal environment for real estate investments. With its vibrant cultural scene, world-class amenities, and continuous urban development, the demand for quality living spaces is on the rise.
Our condos for sale in Bangkok are strategically located in prime areas, ensuring high rental yields and potential capital appreciation. These properties are designed with meticulous attention to detail, featuring modern architecture, luxurious amenities, and stunning views of the cityscape.
Investing in Bangkok's real estate market provides a secure and tangible asset and offers diverse rental opportunities. The city's popularity among tourists, expatriates, and students ensures a steady stream of potential tenants.
Expertise in the local market, and commitment to customer satisfaction. We offer full support from property selection to legal assistance for a seamless investment experience.
Take advantage of the opportunity to capitalize on Bangkok's thriving real estate market. Contact us today to explore the range of condos for sale and embark on a lucrative investment journey in this dynamic city.